Every day, we work alongside the people. This would not be possible without you. Hudara is a non-profit organization and fully relies on supporters like you. Every recurring donation helps us to work reliably, efficiently and predictably!
Donation to Hudara
Your donation is tax-deductible / you will receive a donation receipt
Hudara is registered as a non-profit and charitable organization with the tax authorities in Berlin (Germany) under the tax number 27/613/04564. You will receive a donation receipt.
Your data is safe
Your data is being encrypted through a SSL (Secure-Socket-Layer) internet connection and your data is safe at all times. The safe handling of your data is very important to us. Information on data processing pursuant to Art. 13 DS-GVO can be found in the privacy section of this webpage.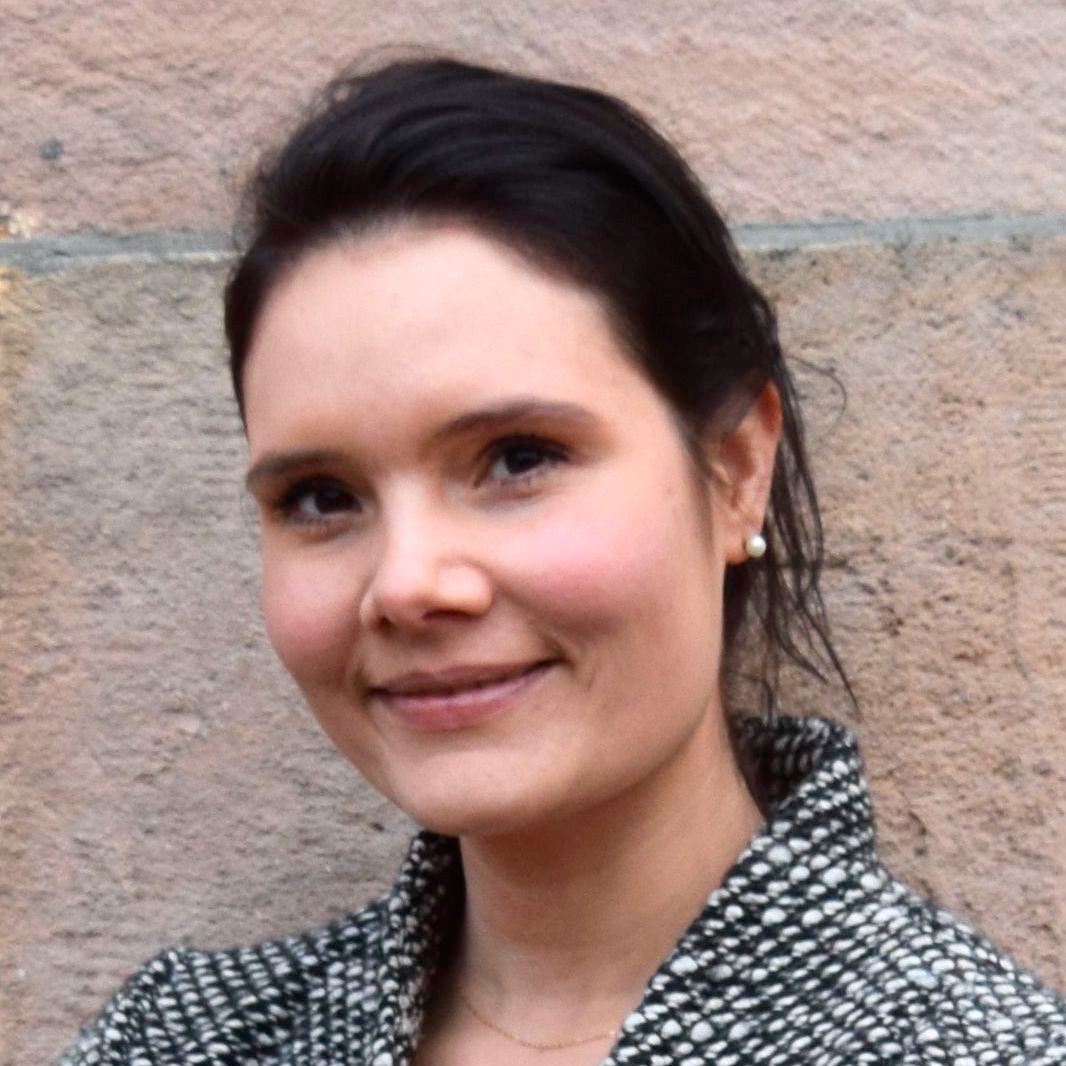 Have a question?
Let me know, I am looking forward to hearing from you!
Lena
hello@hudara.org
+49.(0)30.577.0631.01