See how we work
Get the idea behind our action
and find out about our work
Our Approach
We strive for cultural and contextual sensitivity and act according to needs, resources and goals of the communities we work with. We orient our actions on research findings and international guidelines. Participation and the obligation to respect human rights have top priority.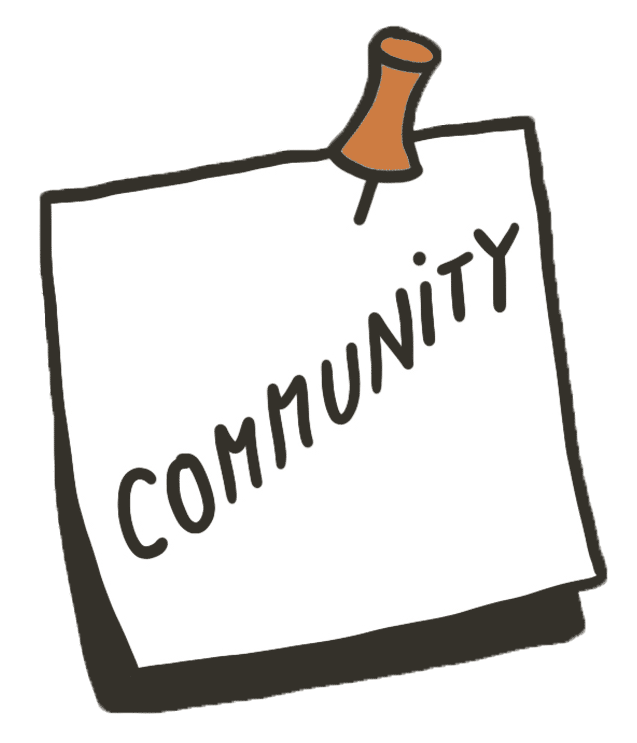 We view community members as key actors in developing meaningful approaches to cope with difficulties. A community is characterized by aspects of locality and structure but also by psychosocial characteristics like identity, a feeling of belonging, care and mutuality with others. Taking a community-based perspective means to take actions depending on community voices, to implement through community structures, to focus on services on the individual, group and policy-making level while building an effective system in which all actions feed into each other.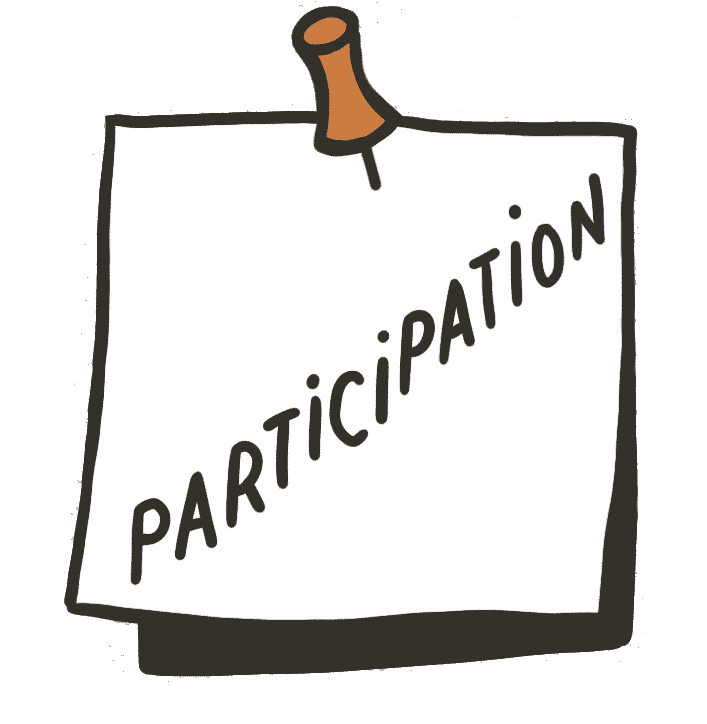 We act alongside the people. They know the needs in their communities and have visions for future directions. They have direct insights into strengths and challenges of interventions during implementation and develop ideas for promising future actions. While information provision and consultation are on the lowest levels of participation and have to be ensured regardless of the circumstances in all our actions, we strive to reach the highest level of equal responsibilities and partnership.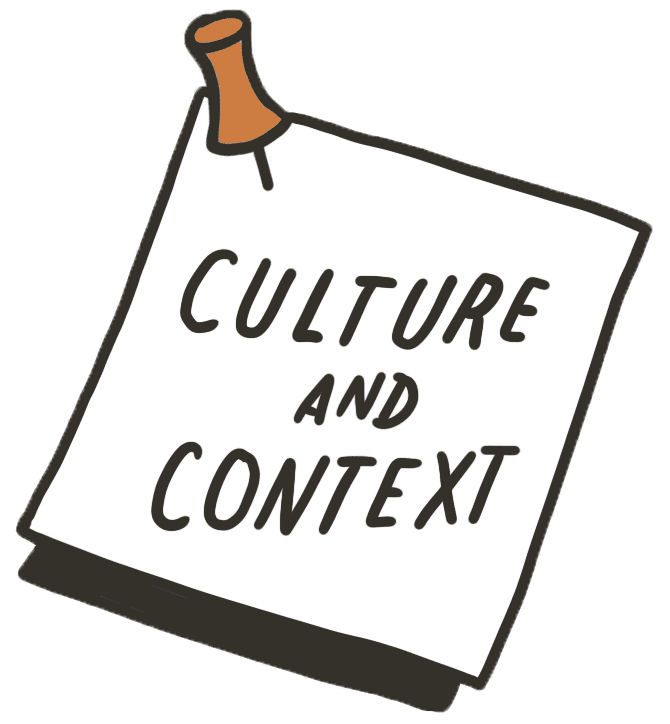 We respect values, beliefs and traditions of communities which give meaning and functionality to their lives. Interventions are most effective if they are developed and adapted in consideration of community characteristics. Taking a context and culture-based perspective means to be aware of underlying socio-cultural processes, to embed actions in it and to target outcomes in suitable ways.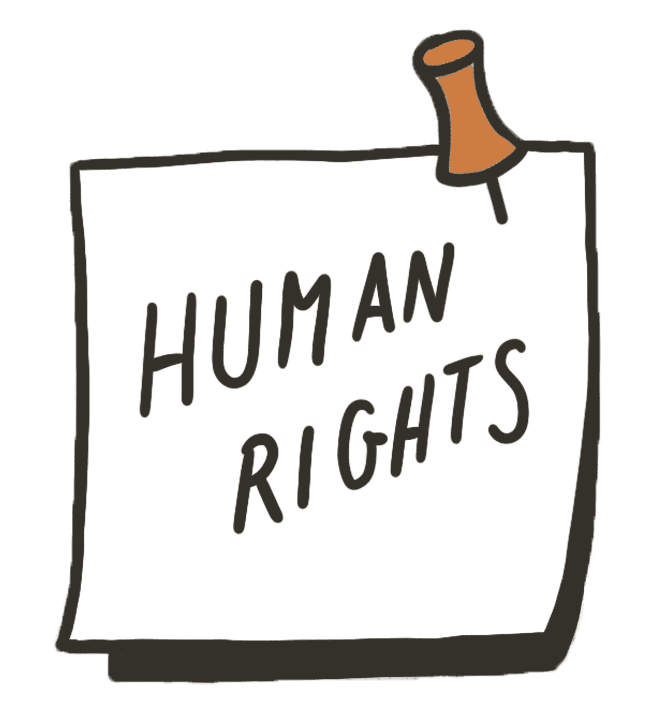 We strive for transformations towards social justice by addressing the root causes of discrimination and inequality. There are many people that are confronted with daily discrimination and exclusion based on gender, sexual orientation, ability and alleged origin, amongst others. Often, they are most severely affected by challenging situations. Taking a human rights-based perspective demands to protect all community members against abuse, violence or exploitation of any kind and to support them to exercise their rights and reach their full potential.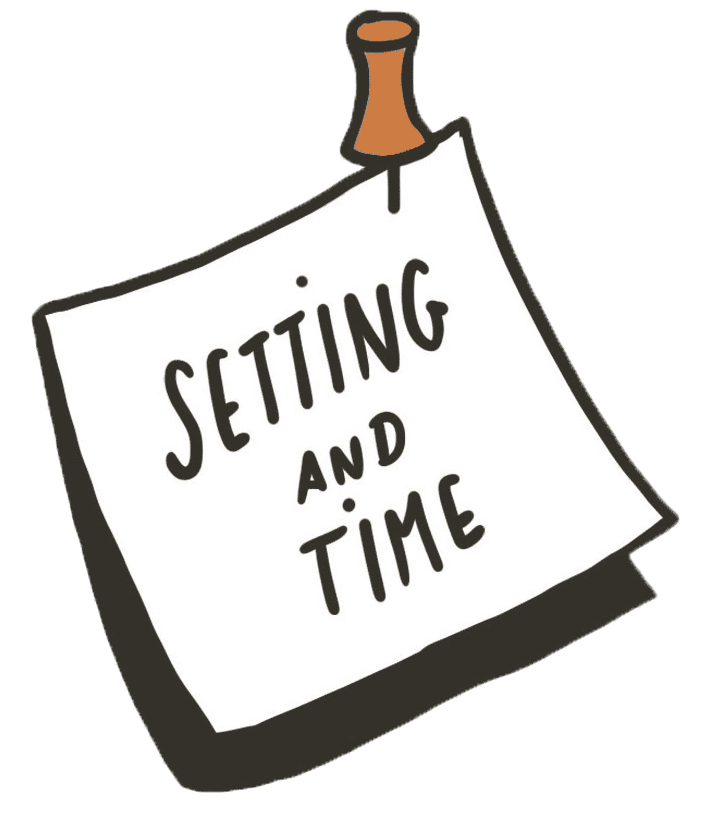 We view people as self-determined individuals that affect their surrounding while being persuaded to adapt to its conditions. Ecology includes not only human relationships and culture but also the planetary biosphere and the climate. Beyond that, situations are not only made of current interactions between people and their environment but also of the past. Taking an ecological time course perspective means to consider individuals, families, communities and nature and to keep in mind the importance of time-points on people's experiences and behaviours.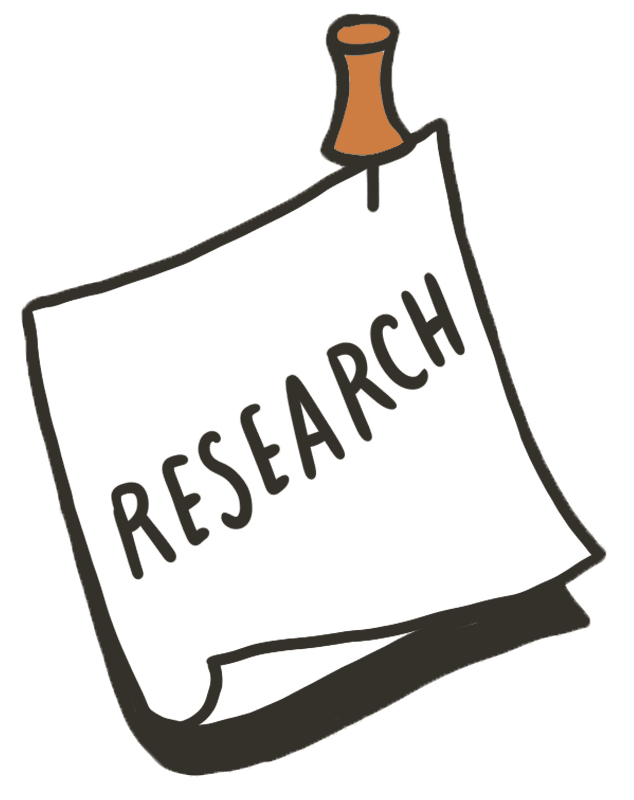 We build our actions on existing theory and research findings (i.e. from psychological, social and environmental science) and on implicit theory (i.e. stakeholder theory). During implementation, we examine what works, for whom, how and why. Apart from individual factors, we look at contextual features, variations across different sub-groups of the target population, variations in the magnitude of outcomes and effects over time. Taking an evidence and research perspective ensures the inclusion of previous findings and good practices, facilitates improvement and supports learning for future actions.
Our Topics
We have put the topics of wellbeing and mental health, life under the impacts of climate change and social development through access to renewable energy at the core of our organisational purpose.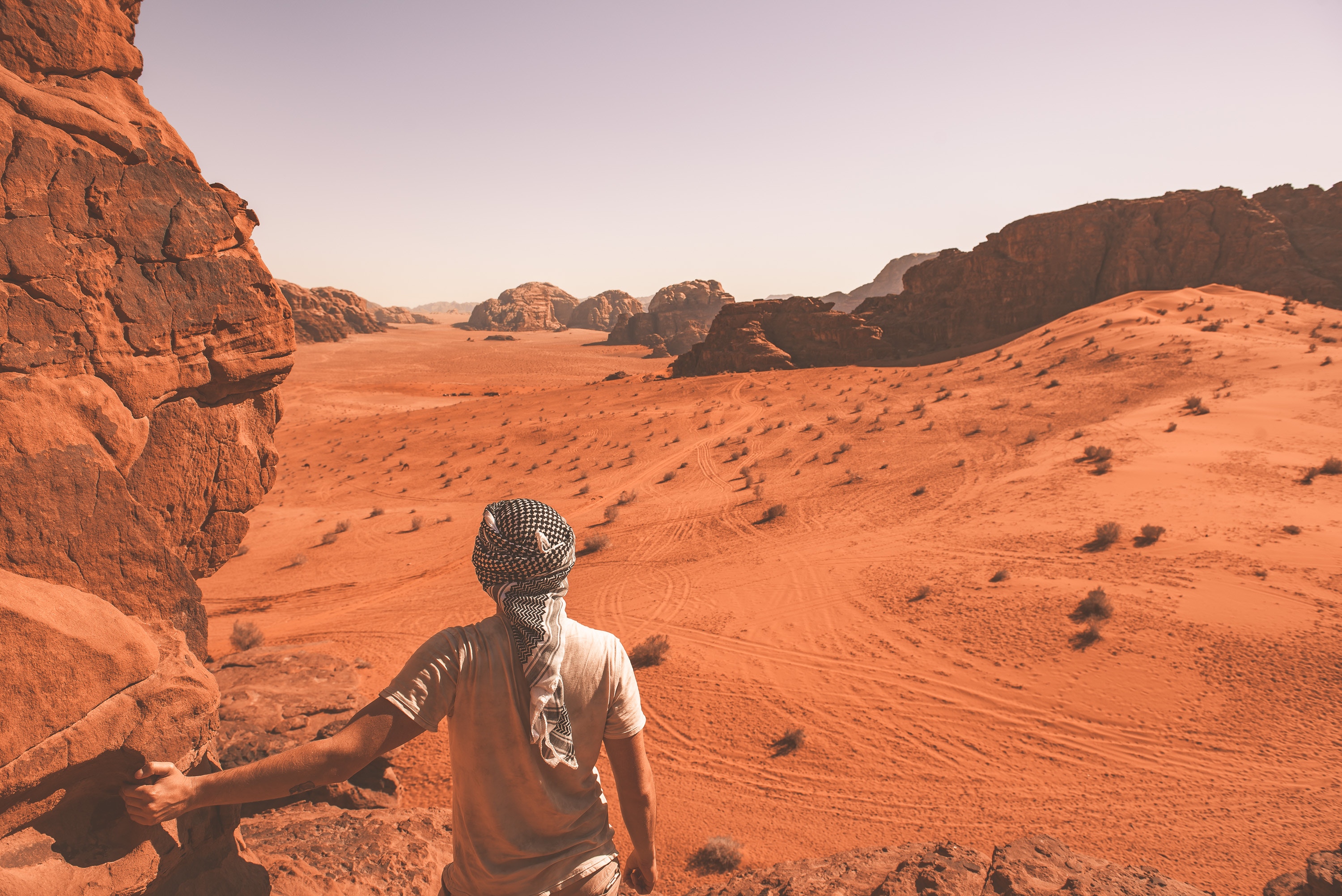 Our Projects
In Bangladesh, communities join forces to preserve natural mangrove forests, support each other and secure their economic base of life. In Egypt, students learn about energy poverty and how to apply innovative technologies to create sustainable solutions and to foster social development. In Jordan, primary health care workers are trained to strengthen their role to identify and to support survivors of gender-based violence. In Iraq, youth participates in creative and psychosocial activities and develop their visions of peaceful coexistence.

Find out more by clicking on the pins of the map!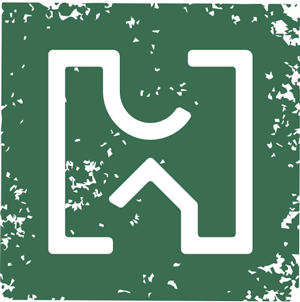 Egypt
Clean energy, mitigation to climate change and social development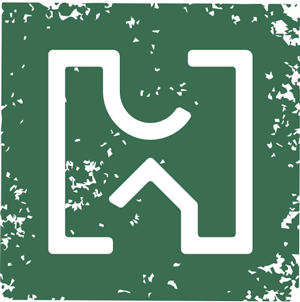 Dohuk, Iraq
Youth moves towards recovery and peaceful coexistence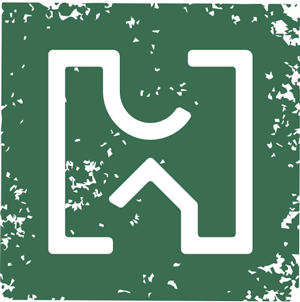 Berlin, Germany
Hudara main location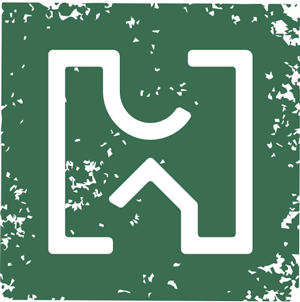 Khulna, Bagerhat & Satkhira, Bangladesh
Community-based adaptation to climate change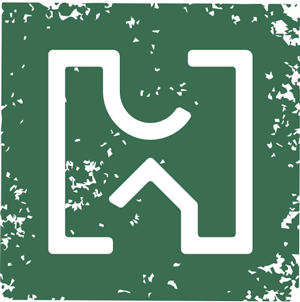 Jordan
Psychosocial resources to primary health care workers to support survivors of Gender-based-violence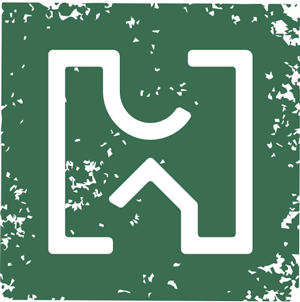 Mayotte
Energy communities for social development
Writings
We attend to community narratives, documentation of daily experiences, perceptions and future ideas. We value and collect cultural productions and critical engagements of social movements that are often marginalised. We describe and analyse our activities and interventions and we draw attention to innovative new ways in wellbeing, mental health and adaptations to climate change.

Read and get inspired!