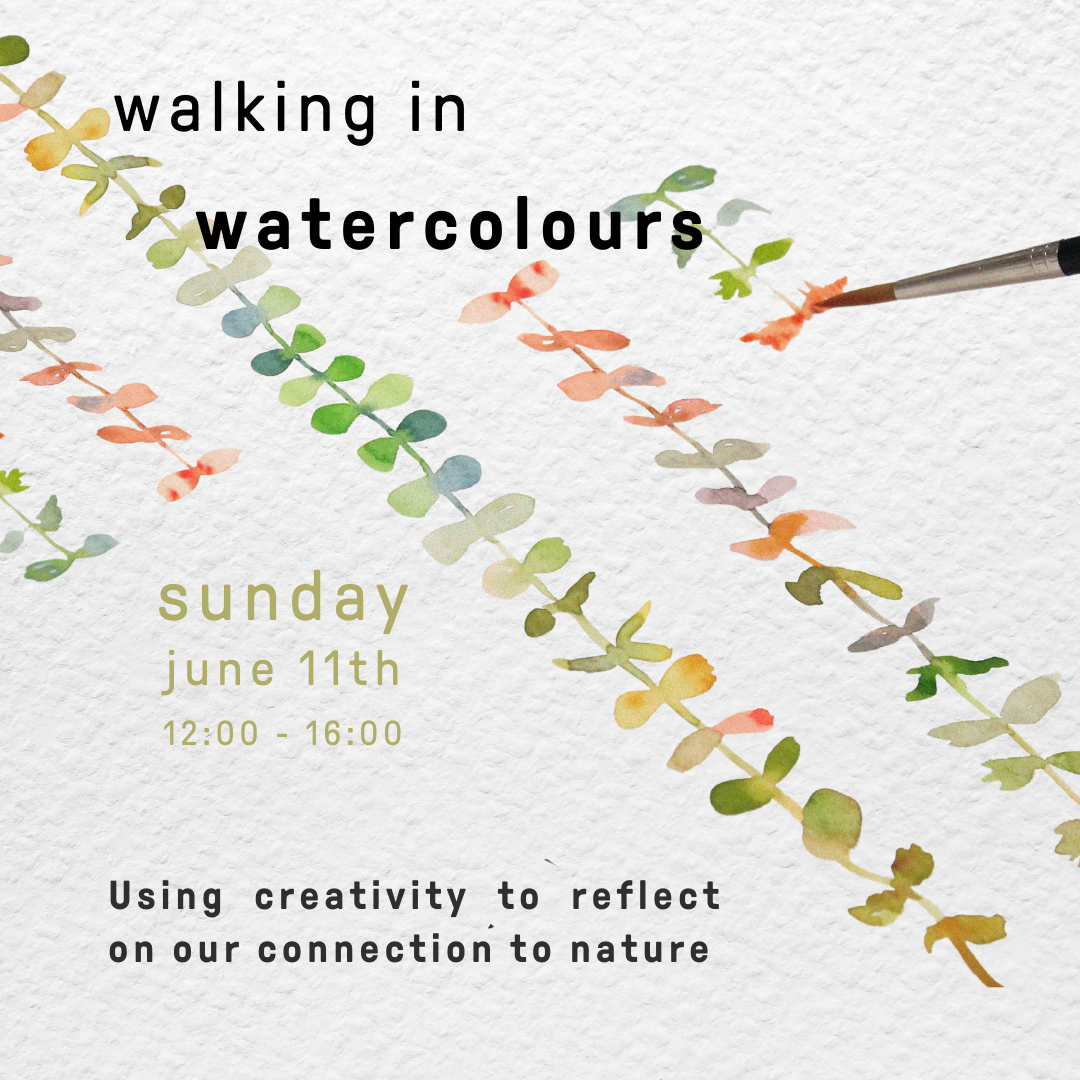 Author: Clara Tatlow-Devally
Originating from philosophical ideas, religious beliefs or cultural customs, integrating elements of nature with man-made environments has long been thought to be beneficial to our health, imagination and creativity. From the design of madrasas in the Islamic Golden era, to Japanese gardens beginning in 800 B.C.E., to the domus in ancient Rome, human civilisations have sought out ways to incorporate the natural world into their surroundings. Recent studies have documented truths in these beliefs, showing positive links between engagement with nature, and creative and intellectual performance. Studies also show that being in nature can improve mood, self-esteem and motivation, and can decrease stress and symptoms of depression. Providing fascination, aesthetic attractions, texture, sound, smell, vibrancy and a sense of wonder, interacting with natural environments in mindful ways can inspire awe, incentivise creativity and help us to understand our connection to the rest of life.
In keeping with our core goals of connecting with the community, improving mental wellbeing and encouraging harmony with the natural environment, Hudara invites you to join our upcoming event, here in Berlin. Drawing on environmentalist art movements, practices of nature therapy and mindfulness, and Berlin's famous culture of urban ecology and foraging, we will engage with nature in our urban context and use creativity as a means to reflect on our relationship with our environment. Participants will meet for a guided mindful nature walk through Treptower Park, where we will observe, discuss and engage in creative and grounding activities designed to get us relaxed and inspired for the second half of the event: a watercolour workshop led by Josefina Vidal Diaz, visual artist and art teacher. During the workshop, participants will have the opportunity to learn the basics of working with watercolours, and, drawing inspiration from our walk in nature, will be able to explore nature through artistic practices.
Josefina is an Argentinean artist living and working in Berlin. Coming from a background of drawing and painting, she immersed herself in the world of watercolour, and soon, watercolours became her favourite medium to teach in her classes. Josefina enjoys the meditative benefits of watercolour practice; one must learn to play, to trust, and to let go. During this class she will open the door for participants to peek into the possibilities of this technique, drawing inspiration from the elements of nature around us. While the event is free and open to everyone, space is limited. Sign up here to reserve your place!
And in the meantime, you can find out more about Josefina and her work on Instagram: @art_workshops_by_josefina