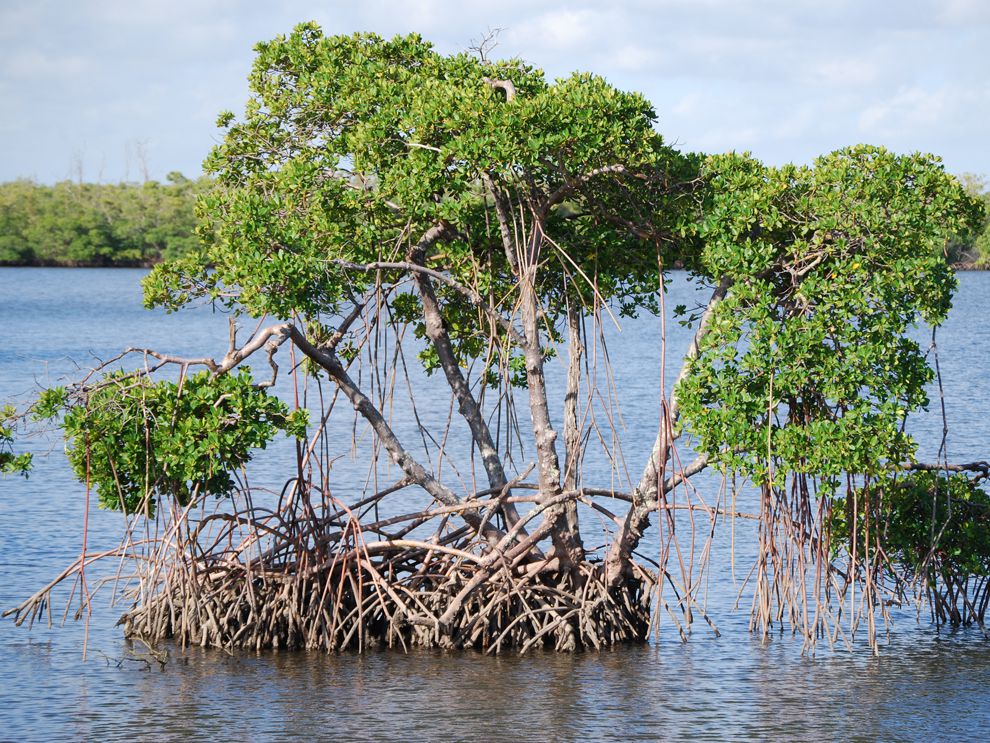 Region
Khulna, Bagerhat & Satkhira, Bangladesh
Partner
* Centre for Coastal Environmental Conservation* Paprcuts GmbH
Project focal point
Boris Heinz, Hudara
Project completed
Negative consequences of climate change are hardly more evident in any region than in Bangladesh's coastal strip.  Natural disasters such as cyclones, floods, salinization of the coastland and droughts make the already harsh conditions through population density and low economic prosperity more difficult. As a natural resource, the coastal mangrove forest contributes significantly to protection against catastrophes and coastal erosion, to food supply and to the production of wood products. Deforestation and destruction of the forest, however, entail high risks for the surrounding population. Relief is alleviated by raising awareness and generating income from other areas.
Project activities range from educational campaigns on the functions of the forest, trainings in the development of new income generating areas and the planting of new trees. Campaigns inform the local population about the benefits of forests in reducing the extent of climate change impacts, the benefits in food supply, its high contribution to combating climate change worldwide and preserving biodiversity. Mangroves absorb twice as much CO2 as average trees and provide a habitat for endangered animal species. Training leads to income from fishing, animal husbandry, agricultural cultivation and forestry work, which guarantee the preservation of the forest.
Art Direction: Marion Bizet; Illustration: Laurene Boglio; Animation: Stephanie Sergeant; Voice: Ben Braun; Script: Hansen & Hansen.