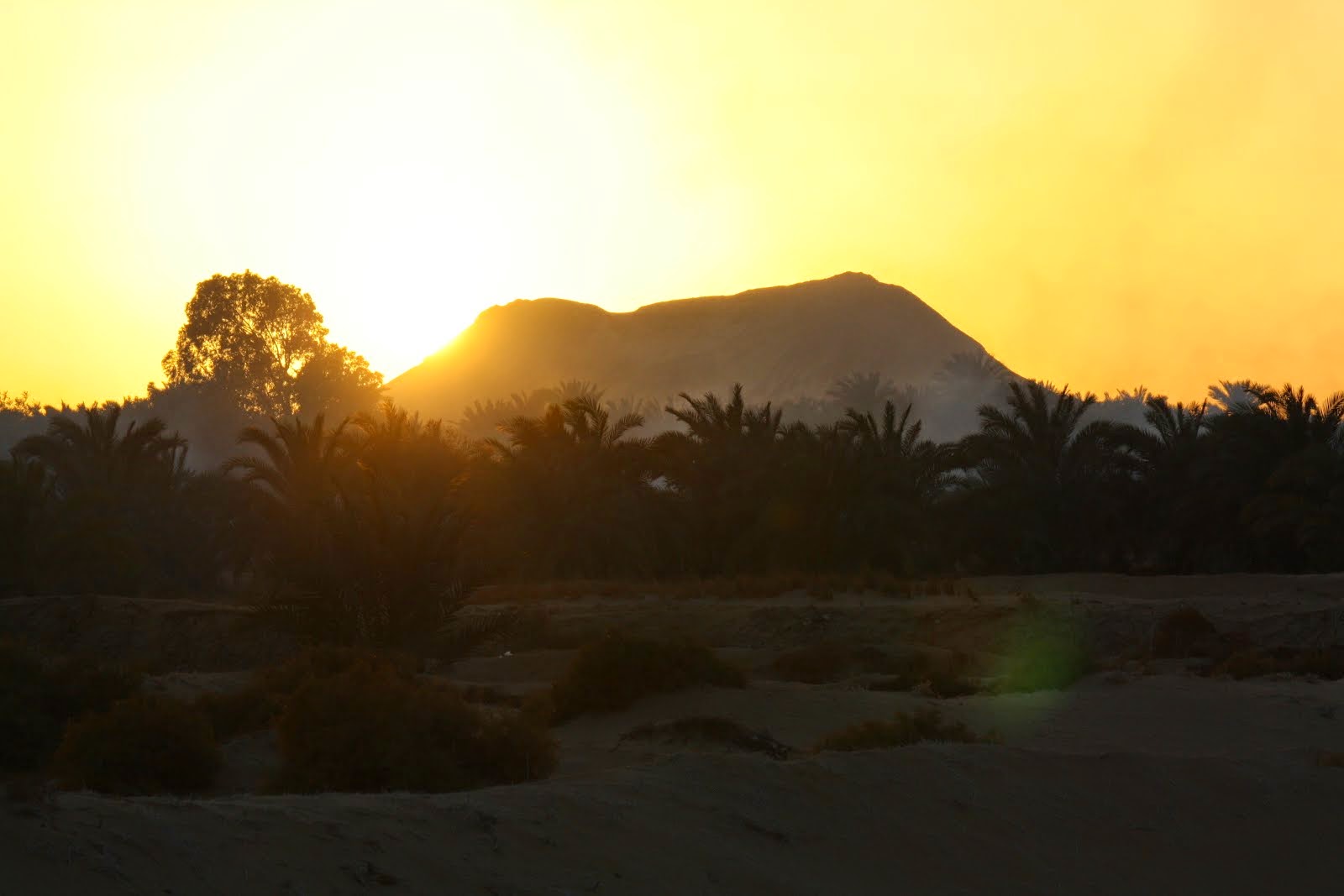 Authors: Farah Barakat & Boris Heinz, Hudara
Energy poverty means that there is no affordable, reliable, safe and environmentally friendly energy
In our world today, 840 million people live without access to clean and affordable electricity. 3 billion people use dirty fuels or firewood for food preparation. This creates smoke that causes 4.3 million deaths per year, over half of which affect children under five. Energy poverty is directly linked to poverty and affects all aspects of daily life. On the one hand, energy is essential in all sectors, from education to health care, in agriculture and for infrastructure and communication services. On the other hand, the lack of energy is a barrier to equitable human and economic development.
When we use words like economy, infrastructure, health, education systems, etc., this depicts real vulnerability on a human level
We talk about the availability of light for everyday use, light for reading and learning, light to be safe outside at night, food preparation without emitting dirty fuels, heating to keep people warm, cooling in the hottest areas of the world, viewing various materials on the Internet and thereby acquiring knowledge and much more. Clean energy is not only important for boosting economies and building systems, it is also a way of enabling people to live healthier and safer lives, to reach their full potential, to experience a fair present and to sow the seeds for a peaceful and just future.
Energy poverty takes its toll especially on women
In most communities they are severely affected, as their traditional role is to collect the fuel/firewood needed for cooking; such activity involves moving far away from the house on a regular basis, many hours a day; this is often associated with danger and insecurity for women. But in addition to the surroundings often being hazardous and they could be attacked, the gathering of firewood also takes up an enormous amount of time. Time that could be used for study and other work. Therefore, access to energy is crucial for basic security and the livelihoods of women.
Access to energy is not just about implementing a technology but about democratic processes
Change towards a world that depends mainly on renewable energy is already evident in some areas of our world. Nevertheless, creating access to energy is not just a question of implementing a technology – it is a process that requires time, understanding of the specific context and involvement of the people who are supplied by the energy. It is not only about energy poverty and creating access to energy, but also about energy democracy. The core of the energy debate has inspired many activists to address issues of conflicting interests, control and ownership, colonialism, class, gender, ethnicity; in short, questions of power. Energy democracy is a concept and a social movement that combines political, economic and cultural aspects in its ethos. This democracy can be briefly summarised in the four Ds – distributed power, decentralisation, democracy of ownership, and disruptive technology.
As the temperature continues to rise, both literally and metaphorically, ideas of energy security and energy democracy are emerging more than ever, as a considerable amount of people are committed to having a say and being able to participate in shaping and co-deciding. We at Hudara are also among them with the conviction that we need clean, affordable and easily accessible energy sources worldwide; because this is not a luxury, but a right that is crucial and essential for everyone. We must act collectively. Because this is my climate, your climate, and our climate.