Projects
There has been recurrent violence in Iraq, most recently by the terror of the Islamic State (IS). The conflict has severely affected Nineveh, one of the most ethnically and religiously diverse regions. In a context where all groups have suffered psychological wounds, reconciliation is promoted through careful examination of feelings and beliefs and the rebuilding...
View Article
Gender-based violence (GBV) is increasingly recognised as a problem in Jordan, nevertheless, given the complex and sensitive nature of the issue and the still weak legal framework to protect women's rights, many forms of discrimination and violence are unlikely to be reported. The psychological and emotional needs of women and girls who have experienced GBV...
View Article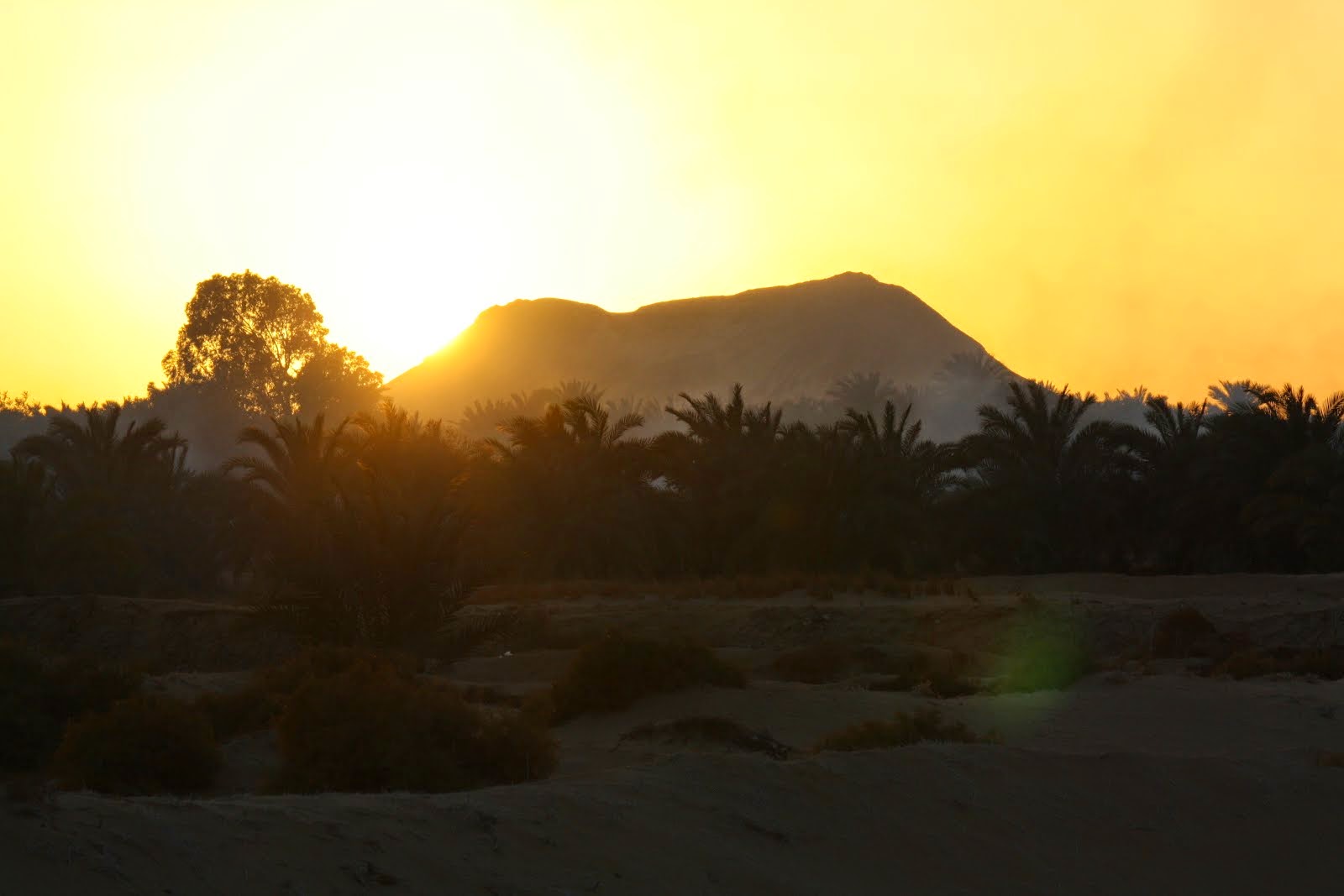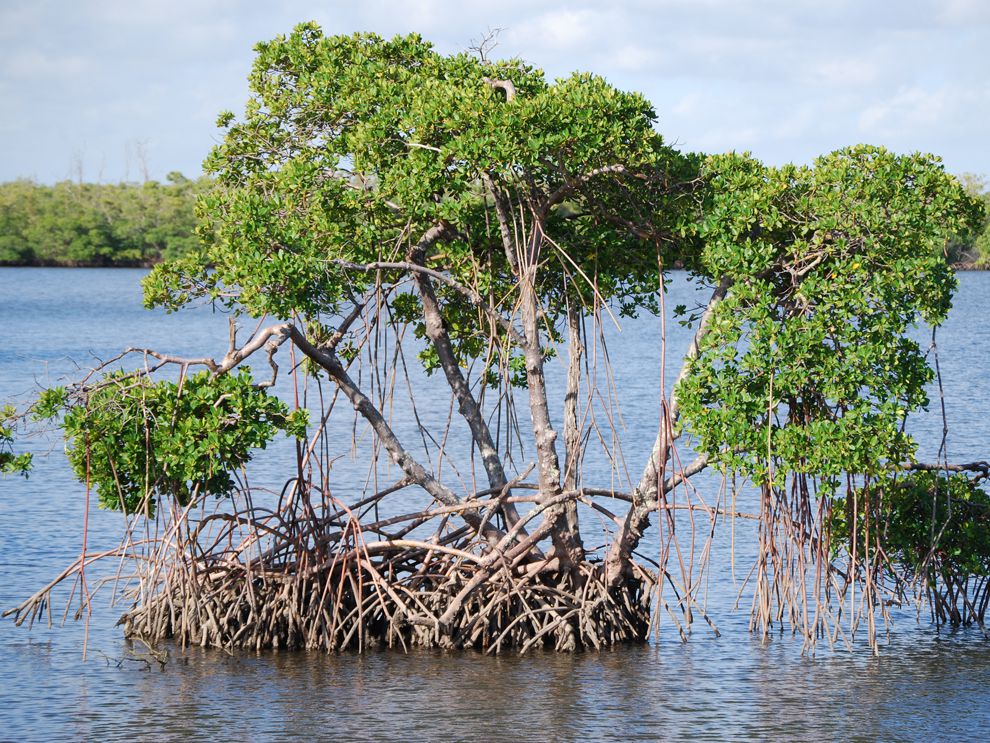 Negative consequences of climate change are hardly more evident in any region than in Bangladesh's coastal strip. Natural disasters such as cyclones, floods, salinization of the coastland and droughts make the already harsh conditions through population density and low economic prosperity more difficult.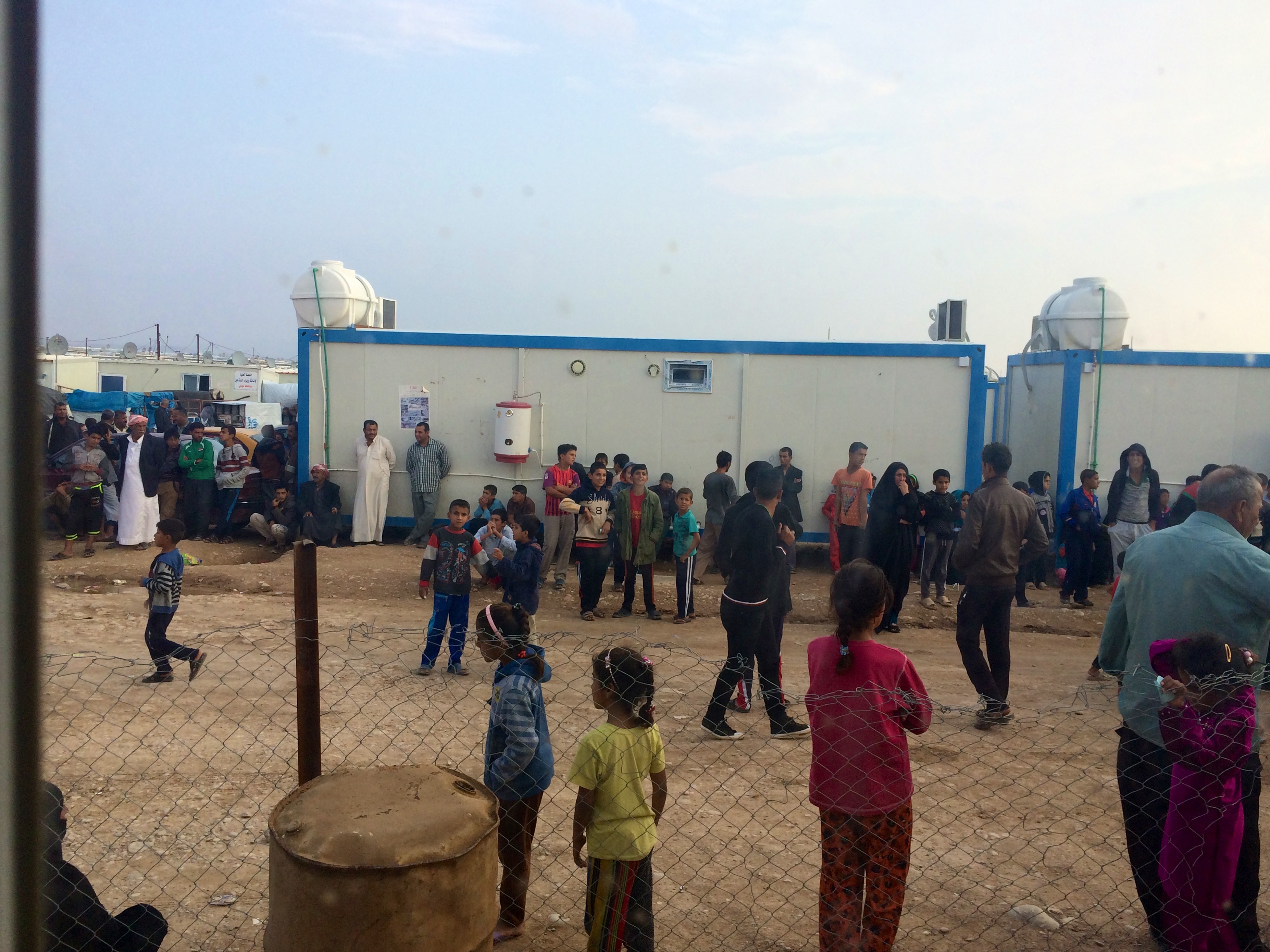 The Dawodia refugee camp is located in Dohuk governorate in the northwest of Iraq and part of the Kurdistan region. It is home to 3,828 Yezidis, Christians and Muslims. There is a great need for psychosocial (PS) services among the children and young people, as they have very often experienced war-related violence and loss and live continuously under refugee conditions and in an atmosphere of instability. When working with young people in Dawodia, it is important to understand mental health and well-being as the basis of social cohesion and peace. Psychosocial problems can lead to further damage the community relations and increase interpersonal conflict - especially in a context of ethnic and religious diversity such as Dawodia.